The metaverse with blockchain technology
100% enabled for Oculus Quest 2 and web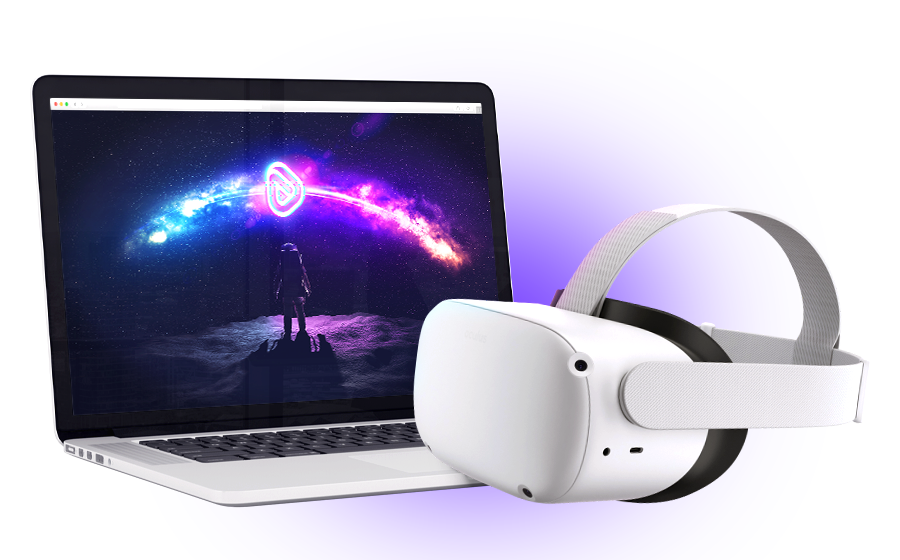 Disruptiverse is a hybrid ecosystem that offers two modes of interaction to provide a unique immersive experience.
Discover a Virtual Reality experience
Unimaginable
The user only has to enter the Oculus App, identify the Disruptiverse option and that's it. They will live a 360° virtual experience.
Each space has the characteristics of the region to which it belongs. Sounds, colors, details that offer an enveloping stay.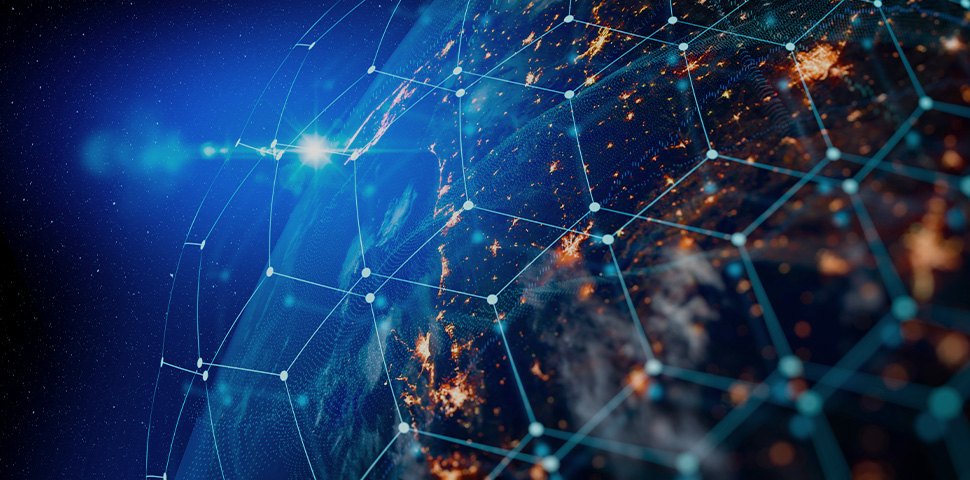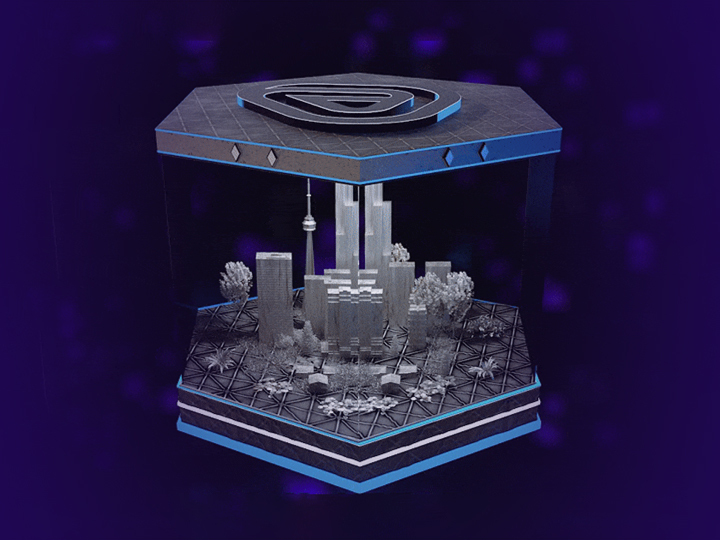 Private Access through the
NFT's
Each user can create their own collections and bring them to Disruptiverse to enjoy the experience.
Get VIP access to the metaverse when purchasing NFT's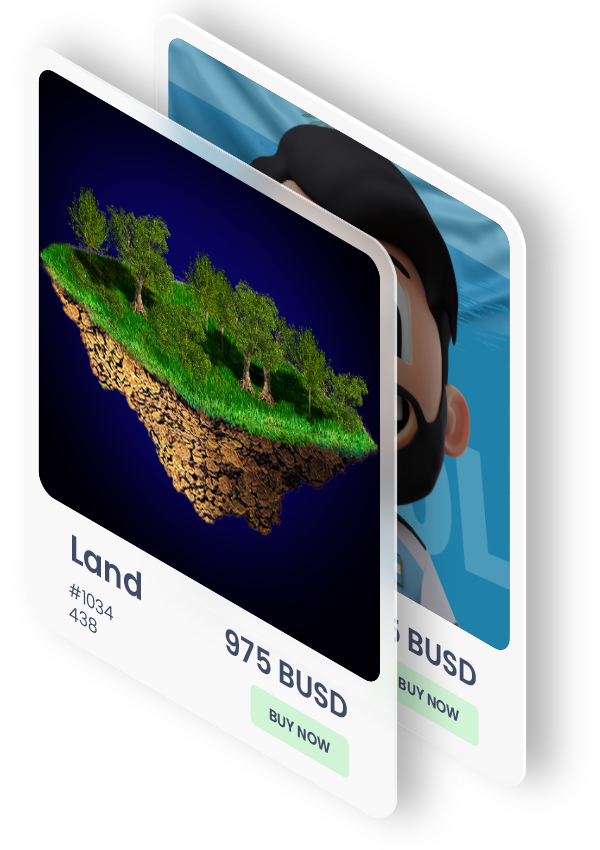 In the context of NFTs and the metaverse, the term Rarity refers to the classification or level of exclusivity of a digital asset.
In Disruptiverse; for example, there are six different lands: Urban, Commercial, Metropoly, Continental, International and Megacity. Each land corresponds to a specific variety of buildings, creating a diverse and extraordinary environment.
In addition, each building can be designed with a certain type of interior. This is the Rarity that each user can enjoy when acquiring their asset.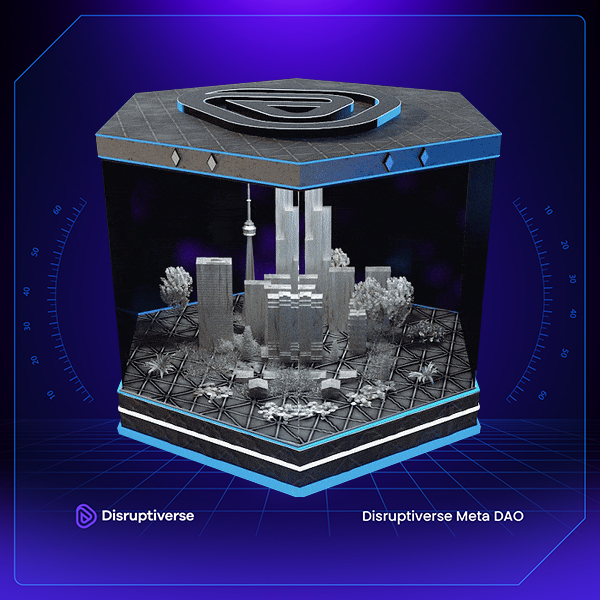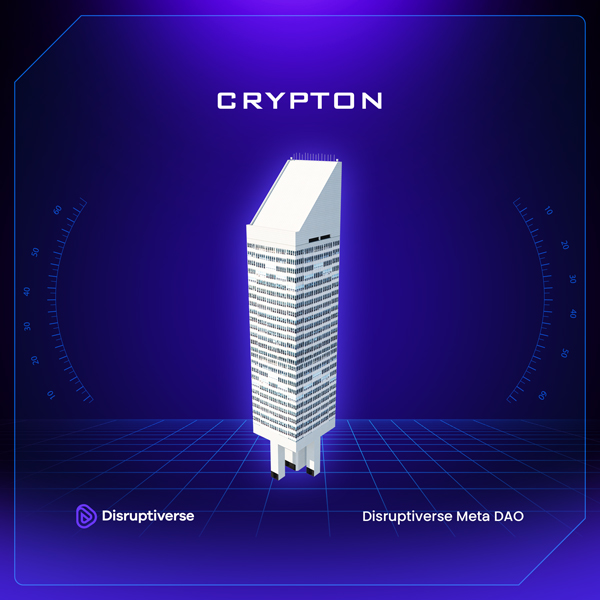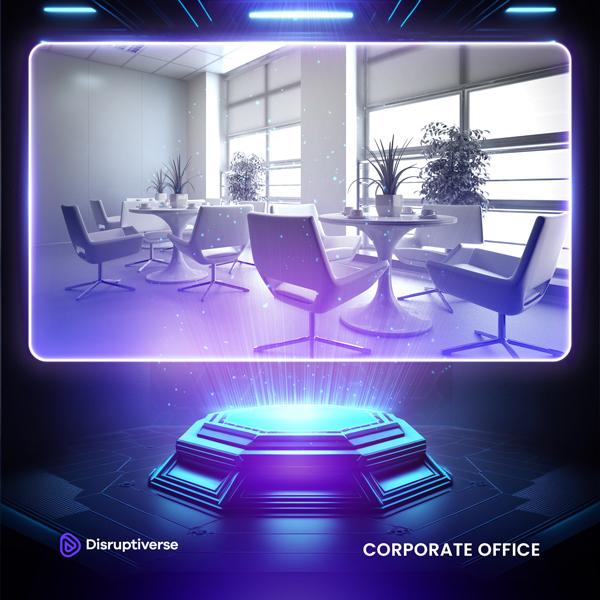 Smart Contracts & Security
With the latest in digital technology, Smart Contracts at Disruptiverse allow the user to trade securely on the Binance blockchain, one of the most secure networks worldwide.
Decentralized Autonomous Organization (DAO)
Disruptiverse integrates the most reliable features of a DAO. These features make it a solid, secure and frequently updated project.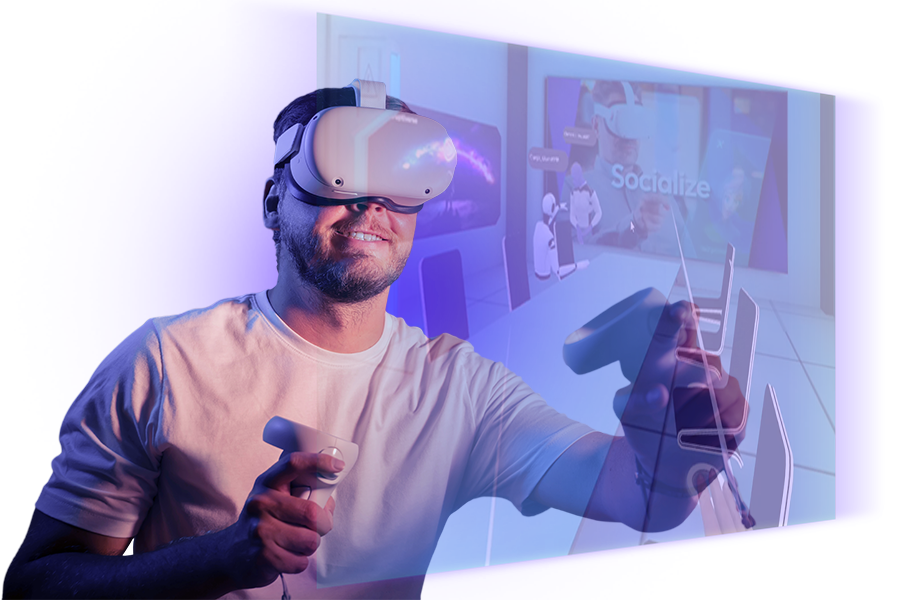 Disruptiverse offers multiple forms of participation, according to the space purchased by the user:
By acquiring a space within the metaverse, the user can generate additional income through the different models available: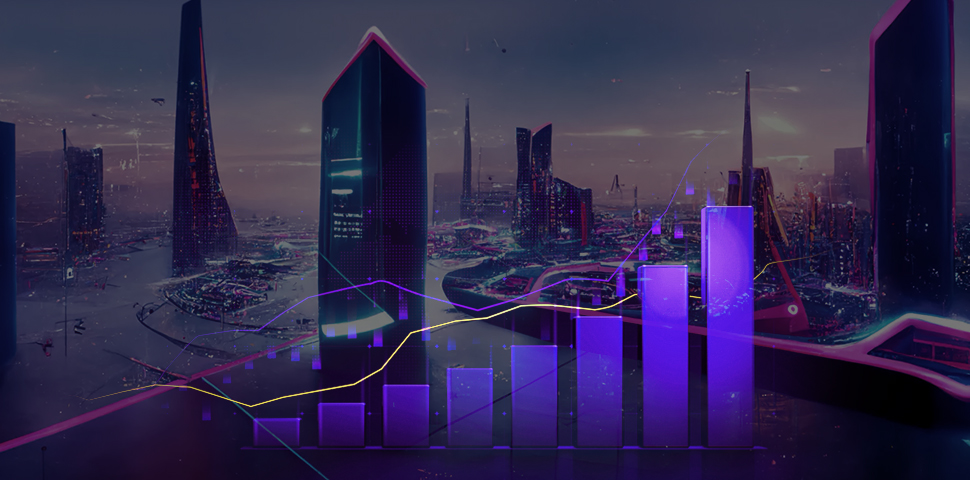 The metaverse increases in value every day